Interviews and Blog Posts
Filtering tag: lab
An Interview with Aimée Classen, Ph.D.
Posted by Evelyn Faust on 2021-12-07
Interview with Aimée ClassenInterviewer: Evelyn FaustPhoto courtesy of Classen LabDr. Aimée Classen is a Professor of Ecology & Evolutionary Biology and the Director of Biological Station at the University of Michigan. She received her B.A. in Biological Science at Smith College in 1995 and Ph.D. in Biology at Northern Arizona University in 2004.Evelyn: Can you share your current research and [...]
Read More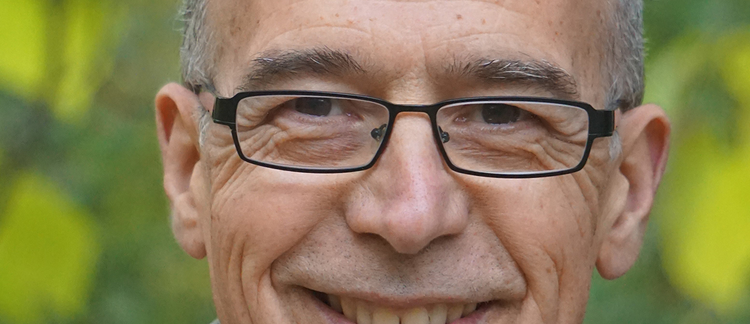 An Interview with Gabriel Corfas, Ph.D.
Posted by Matthew Lee on 2021-12-07
Interview with Dr. CorfasInterviewer: Matthew LeeDr. Gabriel Corfas received an M.Sc. in biological sciences from the University of Buenos Aires, Argentina, and a Ph.D. in neurobiology from the Weizmann Institute of Science in Israel. He did postdoctoral training in the laboratory of Dr. Gerald Fischbach, first at Washington University and then at Harvard Medical School (HMS). He then joined the [...]
Read More