Excerpts
---
Volume 26 | VIBRATE! Resounding the Frequencies of Africana in Translation
"Charcoal Toothpaste" by Elizabeth Mputu
Elizabeth Mputu is an artist based in Orlando, Florida. Mputu works within a space of feminist net art to understand the ways in which whiteness and privilege manifest on the internet. Their multiplatform and multimedia practice engages with issues related to sex, gender, race and queerness. Mputu constructs projects using interactive media, video, sculpture and installation. Mputu's project /inb4/ was rated one of Artsy's Top 10 Masterpieces to be experienced online in 2019 and is a 2016 Rhizome Microgrant recipient.
Read more from Volume 26 here.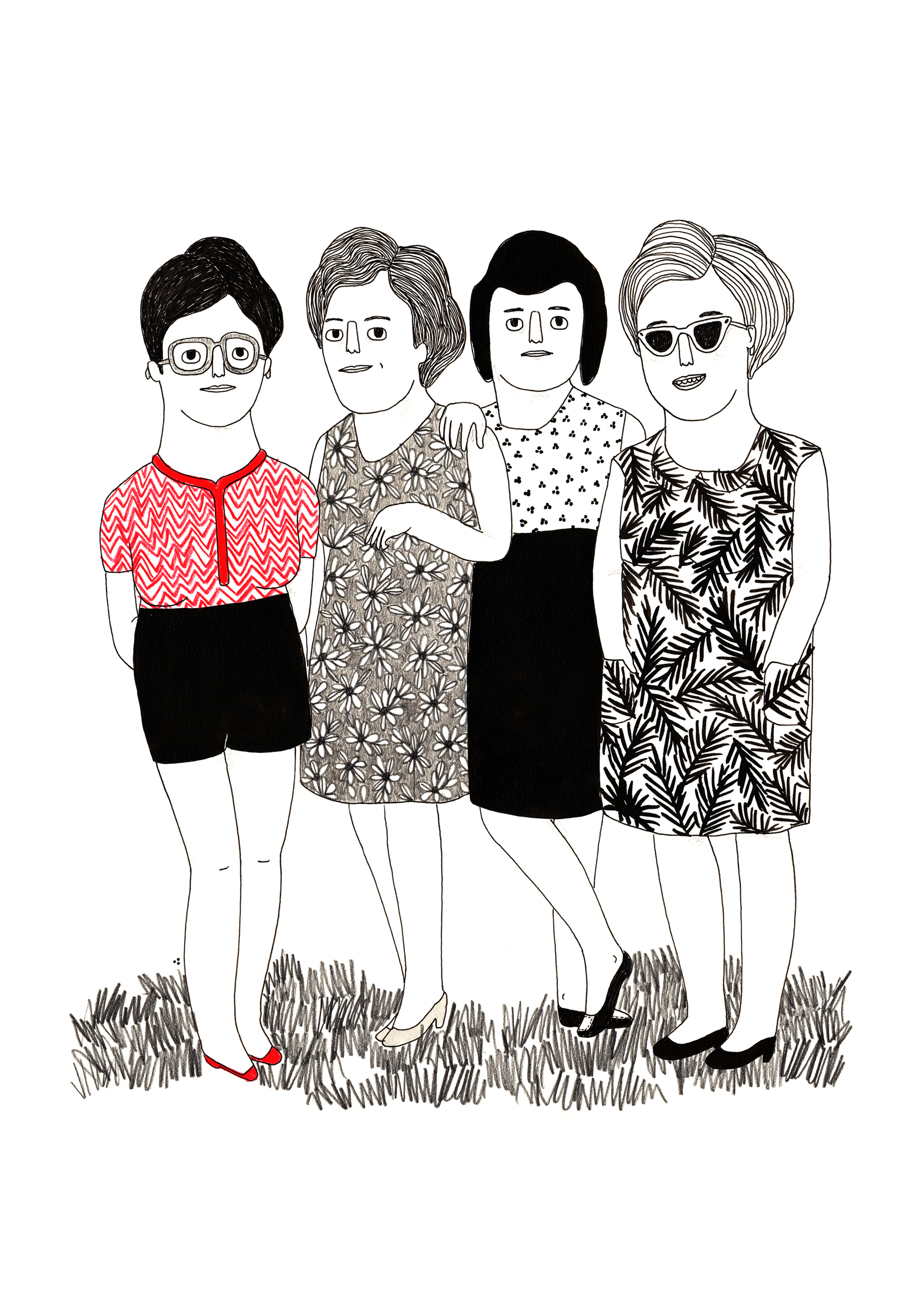 Volume 25 | Barings // Bearings: Contemporary Women's Writing in Catalan
From We Could Have Studied Less by Marta Rojals
Marta Rojals was born in La Palma d'Ebre (Ribera d'ebro) in Catalonia, Spain. She holds a degree in architecture from the Universitat Politècnica de Catalunya, where she majored in theory, history, and criticism. She currently works as a translator and editor and writes nonfiction for a variety of publications, including the Catalan online news source Vilaweb. She is the author of two novels, Primavera, estiu, etcètera (La Magrana, 2011) and L'altra (La Magrana, 2014).
Alicia Maria Meier is a writer and translator based in Brooklyn. She earned her MFA in nonfiction writing and literary translation from Columbia University in 2015, and currently manages Global Programs for Columbia's School of the Arts—among them the Writing Program's literary translation exchange program, Word for Word. She is the recipient of a 2016 PEN/Heim Translation Fund grant for her translation from the Catalan of Marta Carnicero's The Sky According to Google.
Read more from Volume 25 here.
Volume 24 | World Hellenisms
Volume 23 | Unscripted: An Armenian Palimpsest
Violet Grigoryan was born in Tehran before her family repatriated in Armenia in 1975. She was one of the founders of the literary journal Inknagir, for which she currently serves as its editor. The author of four books of poems, Grigoryan has won the Writers' Union of Armenia poetry award for [True, I'm Telling the Truth] (1991), and the Golden Cane prize in literature for [The City] (1998). Her poems have been anthologized in France, and in the English-language collections The Other Voice: Armenian Women's Poetry Through the Ages (2006) and Deviation: Anthology of Contemporary Armenian Literature (2008).
Shushan Karapetian is a lecturer in the department of Near Eastern Languages and Cultures at UCLA. Her dissertation, "How Do I Teach My Kids My Broken Armenian?": A Study of Eastern Armenian Heritage Language Speakers in Los Angeles, won the Society for Armenian Studies Distinguished Dissertation Award for 2011-2014. Her research interests focus on heritage languages and speakers, particularly on the case of Armenian heritage speakers in the Los Angeles community, about which she has presented and lectured widely.
Read more from Volume 23 here.